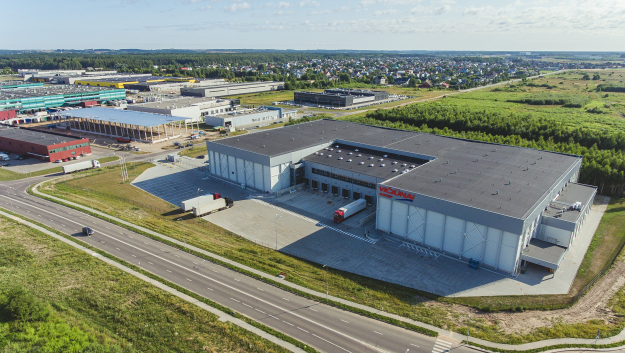 UAB Baltic fish export is a logistics and warehousing and white fish and seafood processing, refrigeration, and packaging company established in 2012 in the territory of Kaunas FEZ.
In 2021, Baltic fish export implemented a project for the modernisation and development of a frozen products logistics centre. The project installed one of the first fully automated frozen food storage chambers in Lithuania. The chamber meets the highest storage requirements, holds up to 5180 EURO standard pallet units and is managed with the help of artificial intelligence.
The warehouses are certified under the international IFS Logistics standard. This certifies that goods are transported and stored under the highest storage conditions, which do not compromise the quality of the products.

SERVICES PROVIDED
The company provides a wide range of warehousing and logistics services:
Warehousing (up to -18°C) (10 thousand sq. m. area, holds 18 thousand pallets);
Transportation;
Blast freezing (up to -38°C) (200 sq. m. area);
Customs warehousing (up to -18°C) (315 thousand sq. m. area, holds 750 pallets);
Customs brokerage;
Unloading and loading;
Expiration administration;

Warehousing excess goods;

Attaching labels and information stickers;

Goods inspection;

Truck parking services.
ADVANTAGES
Convenient and fast communication;

Convenient unloading and loading site infrastructure;

Fast, automated, systematic product warehousing;

Convenient logistics warehouse location;

Services that create added value.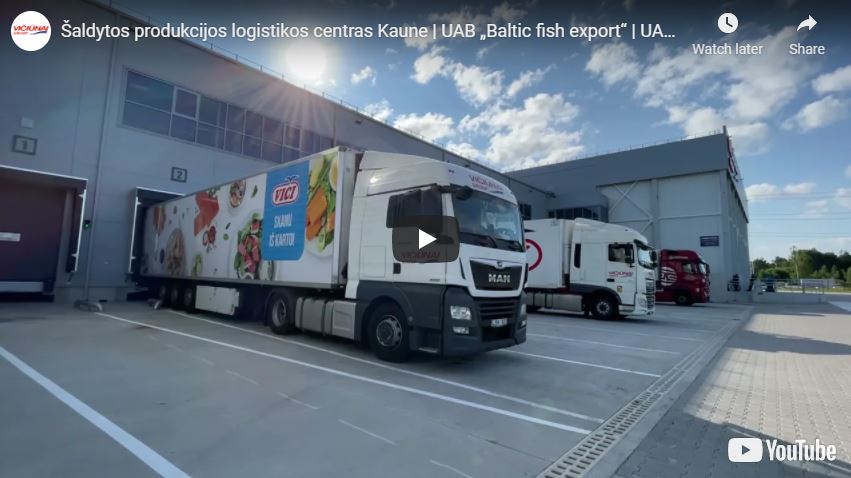 photo gallery
Back to the companies list